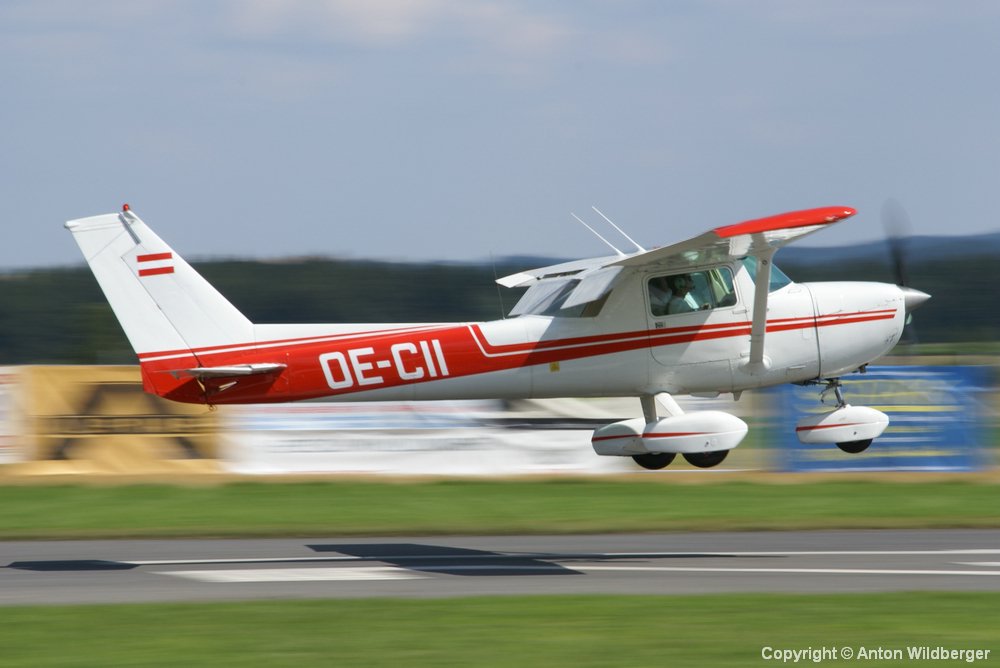 Irina is a savvy political strategist with over 15 years of experience helping companies successfully navigate some of the toughest business challenges in the halls of the European Parliament, Berlin's Reichstag and Vienna's Hofburg.
She is an unconventional strategist who offers innovative and fresh approaches to confront entrenched issues, especially in science and technology.
She leads with the belief that"the sky is the limit", and not just because she's a licenced pilot.
With a PhD in political science and as a certified coach, she offers unique insight into both the political process and human behaviour.
Irina is a sought after lecturer for her insider experience in European public affairs. She has an impressive record of scholarly publications, amongst them the leading German-language guide to EU lobbying.
She regularly lectures at Vienna University and has also lectured at Zeppelin University Friedrichshafen, the universities of Tübingen and Hamburg, Danube-University Krems, United Business Institutes and many other institutions.
Education
PhD, Political Science (University of Hamburg)
MBA, (Vienna University of Economics and Business)
MA, Political Science (University of Hamburg)
Certified Coach (Kick-Off Management Consulting)
Languages
Books
Lobbying in the EU
Strategies of EU-Lobbying: Principals, Agents and Targets
Complete publication list
Public affairs is a team sport. You need lots of different skillsets to get your message across. Use our network to connect with the specialised support you need from professionals with a proven record you can trust.
Our network includes professionals across the public affairs spectrum including former officials, economists, journalists, social mediaexperts, reputation managers and more.
Network services:
Media monitoring
Interest representation by video
Econometric analysis
Association Management
Sector expertise (particular focus: network industries)
Media relations
Public affairs recruitment
Event management
Strategic communication