Brussels is a busy and loud marketplace of ideas.
How can you get your views heard?
Who are key stakeholders that matter?
How do you communicate your interests successfully?
IMConsult helps you to get:
the insights to advocate
the tools you need to lead
and the network to drive your public affairs agenda forward.
We train you, we coach you, or we do it for you.
Irina Michalowitz, IMConsult
IMConsult empowers you to take the politics that matter to your business into your own hands.
Our workshops, coaching and consulting offer practical skills and insights
to powerfully drive your agenda forward on your terms.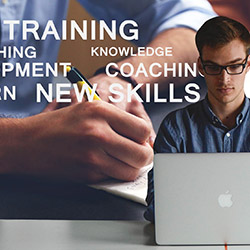 Our workshops give you the practical skills to drive your agenda forward anywhere, from the halls of the European Parliament to your state capital building. Specific and focused on delivering the insights that matter to you.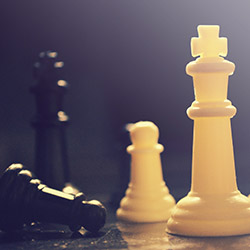 Get insights with 1on1 coaching that will transform the way you advocate for your cause and conceive of your own potential. Whether you're already in the Brussels bubble, trying to break in or an executive dealing with Public Affairs, our coaches can help you accelerate your career, your team's productivity, and advance your agenda.
We occasionally accept to execute advocacy-related consulting services for our clients. If you have a concrete project that falls into our area of expertise, we may be able to help.
I worked with Irina in various EU legislative cases affecting the mobile network industry. Irina has a sharp and strategic mind and is a quick thinker. She has a sound intuition for moving debates with the right arguments at the right time, and has an excellent knowledge of her lobbying business.
After a promotion to head of department Irina supported me as a coach in the transition from staff to manager. With her questions, practical exercises and her systematic approach I felt better prepared to proactively deal with potential challenges coming from the new team setting and she absolutely helped me better identify colleagues' reasons for general conflicts at work. I am happy that her advice gave me the kind of support I was seeking for in that important step of my career. I was astonished what a few coaching sessions can achieve and will definitely seek her advice again in difficult professional situations.
I first came to know Irina when she taught a Master class at Zeppelin University, Friedrichshafen. I had a rather theoretical knowledge of lobbying before, and I was sceptical. Irina was extremely inspiring. She has a great way of combining theoretical, academic knowledge with practitioner insights. She lets you peak behind the curtain of political interaction. And no matter what question, she had a convincing answer. Eventually, I became an EU lobbyist myself!